About us
The company Eksa Grupa d.o.o. was founded in early 2005, with the basic activity of sales and service of medical devices in the hospital program, and the home treatment program.
We are authorized representatives and distributors of renowned medical equipment manufacturers such as Canon medical, Philips medical, Ndd, PhysioAssist, Medima, Clinical Innovations, Compumedics and others.
In the hospital program we cover the areas of emergency medicine, intensive care medicine, cardiology, gynecology, anesthesiology, sleep disease diagnostics.
In Homecare program we specialize in the treatment of sleep apnea syndrome (breathing disorder) during sleep where we have years of experience in selling and maintaining the so-called CPAP device.
We are holders of ISO certificate 9001:2015 for quality, 14001:2015 for environmental management system, and 13485:2003 for quality management for medical devices.
In addition to continuous professional development, we provide our customers with state-of-the-art equipment and support to provide them with maximum conditions for a quality and healthy life.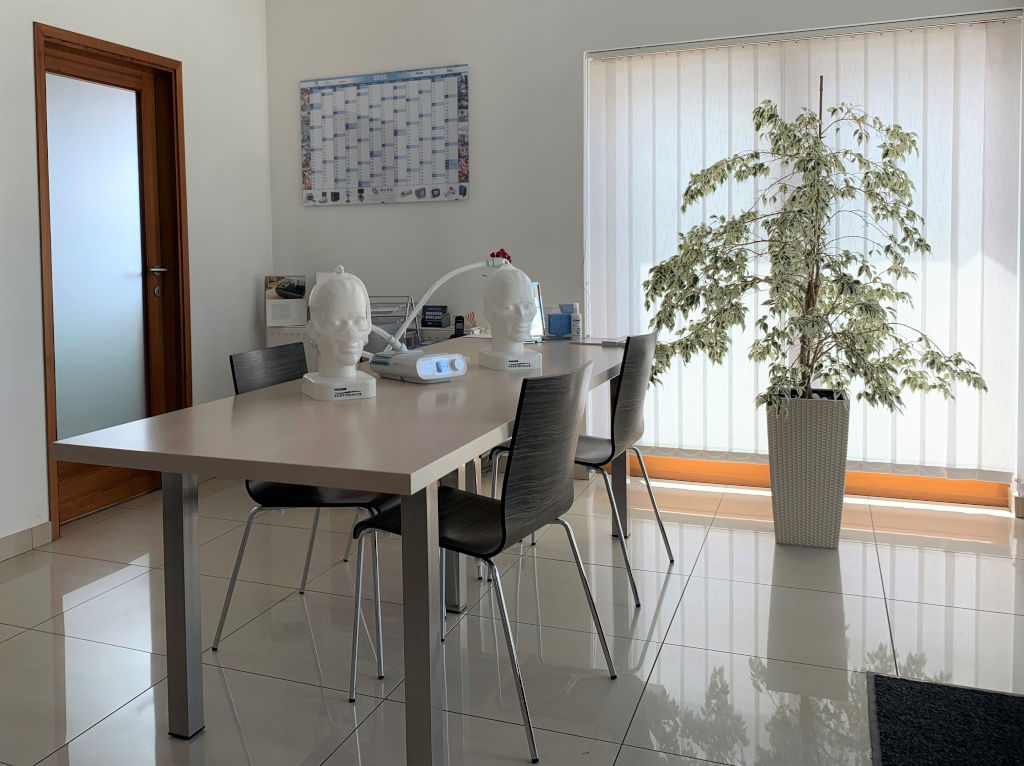 ADDRESS
Domaslovec, Domaslovečka 40 10430 Samobor
WORKING HOURS
8.00 a.m. – 4.00 p.m.
monday – friday

TELEPHONE
+385 (1) 3380 608
FAX
+385 (1) 3380 700
SERVICE
+385 (1) 4400 004
E-MAIL
eksagrupa@eksagrupa.hr
Eksa Grupa
društvo s ograničenom odgovornošću za proizvodnju, trgovinu i usluge
LOCATION:
Domaslovečka 40, 10430 Domaslovec (Samobor)
Upisan u trgovački registarski uložak Trgovačkog suda u Zagrebu:
MBS: 080517839
OIB: 05265530355
PDV broj: HR05265530355
IBAN :HR7325000091101190761 (Addiko bank d.d.)
Direktor: Davor Frkin
Temeljni kapital: 16.129.800,00 kuna uplaćen u cijelosti
---
The easiest way to get to our company is as follows:
1. Take the highway from direction of Zagreb to Ljubljana (SLO).
2. Get off the highway at the exit "Samobor/ Sveta Nedelja", and at he roundabout go straight towards Strmec.
3. At the roundabout in Strmec turn left (4th exit).
4. Continue straight for 3 kilometers (after overpass you come to Domaslovec).
5. Our office is located on the main road, on the left – Domaslovečka 40.
---
Location